A Diamond in the Rough by Kanjia
Details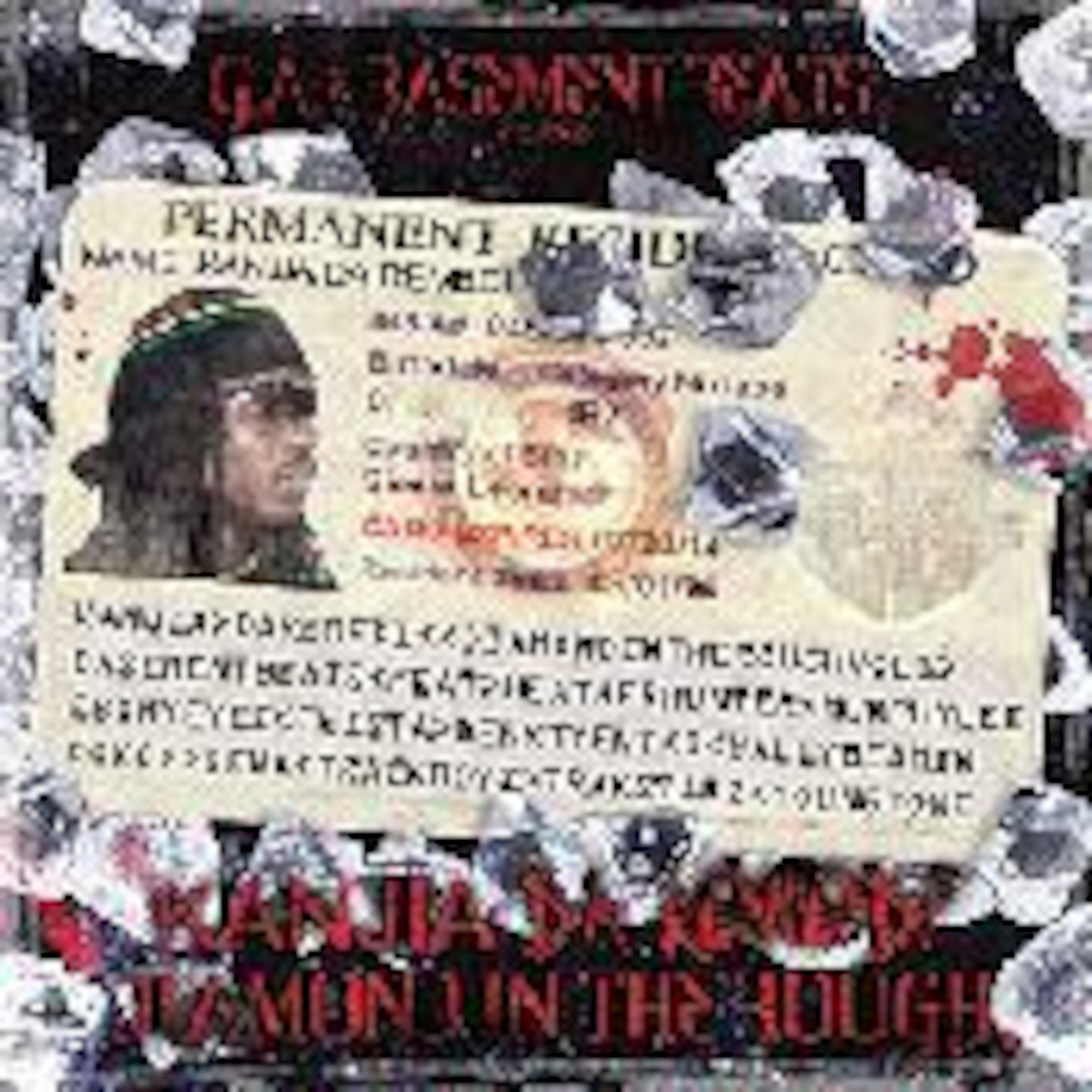 Listening party breaks hot joints from the chartoppas to the grind & hustle, get a whiff of fresh joints about to drop from the Lou & beyond..
It you think it's hot now, you ain't ready for Kanjia! Fresh from the Motherland Basement Beats presents A Diamond in the Rough, over 30 sizzlas f. Murphy Lee, Twista, Gena, Ebony Eyez, Gena, King Jacob, Prentiss Church and more.
Listen to this podcast (mp3 player, iPod or Window Media required).
For more Kanjia visit
www.kanjiaworld.com
www.basementbeats.com
Podcast: Play in new window | Download
Comments
comments